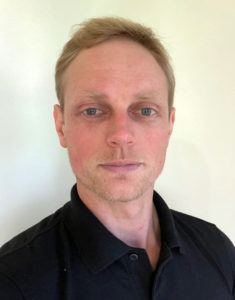 I was born in New Zealand and love the lifestyle and environment.
I have lived and worked in Japan, Germany, USA and traveled to other countries.
I have skills and experience that I'm always building on.
I enjoy working hands on in many environments to fulfill my curiosity of how things work.
Main skills and interests:
Amazon Seller
CSS, HTML, PHP, MySQL
WordPress Plugins
Amateur digital photography
Outdoor pursuits

tramping/hiking/camping
longboarding, snowboarding
casual swimming in rivers and the sea
quadcopter pilot in training